Winstar World Casino and Resort

This page will be constantly updated as we create additional tours so check back often! We love feedback—if
there's a certain tour you would like to see Prime offer, please contact
marketing@primelimo.com. Thanks y'all!
WE CAN CREATE CUSTOM TOURS FOR YOUR GROUP OUTING NATIONWIDE!

Winstar World Casino and Resort

$32.00
Try your luck by booking a ride with Prime Limo through North Texas to the largest casino in the world: Winstar World Casino! Although, there is no gamble on a luxurious ride in one of our custom built vehicles to your destination, once through the doors of Venice, everything is fair game. Play slots in Paris, or Black Jack in Beijing. With over 7400 tables and games, there's no telling which pull or card could change your life.
Total duration: 8-9 hours depending on your pick up location
Roundtrip motor coach transportation from prearranged pick up locations to Winstar Casino in Thackerville, Oklahoma
5 hours of casino play
Complimentary light refreshments will be provided
Movie played during travel
Chauffeur gratuity included
Prime Limo reserves the right to substitute a charter vehicle to a comparable vehicle for any reason
Our tours run on a schedule, please make sure you are loaded on the bus at the prearranged timings
Any cancellations within 24 hours of tour start time will result in full charge
Timings may change due to factors outside of our control such as weather and traffic
5:00 pm: Coach bus arrives at NorthPark Center (map below)
5:20 pm: Depart NorthPark Center
5:50 pm: Arrive at Music City Mall Lewisville (map below)
6:10 pm: Depart Music City Mall
6:10 pm – 7:10 pm: Travel time to destination
7:10 pm: Passengers to disembark
7:15 pm – 12:15 am: Enjoy Winstar World Casino!
12:30 am: Passengers to reboard
12:45 am – 1:45 am: Travel time to Music City Mall
1:45 am: Music City passengers to disembark
2:25 am: Arrive at NorthPark Center as final stop
10:00 am: Coach bus arrives at NorthPark Center (map below)
10:20 am: Bus departs NorthPark Center
11:50 am: Arrive at Music City Mall Lewisville (map below)
12:10 pm: Depart Music City Mall
12:10 pm – 1:10 pm: Travel time to destination
1:10 pm: Passengers to disembark
1:15 pm – 6:15 pm: Enjoy Winstar World Casino!
6:30 pm: Passengers to reboard
6:45 pm – 7:45 pm: Travel time to Music City Mall
7:45 pm: Music City passengers to disembark
8:25 pm: Arrive at NorthPark Center as final stop
Features
Wi-Fi
Luggage
Outlets
Reclining Seats

Restroom
Television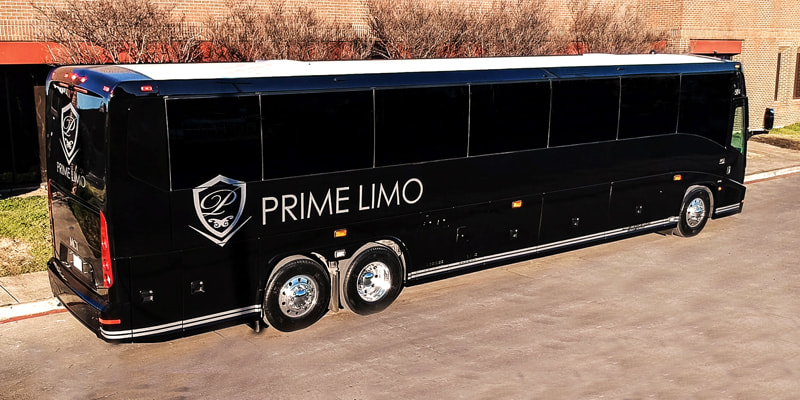 Music City Mall

2401 S Stemmons Fwy, Lewisville, TX 75067

NorthPark Center

8687 North Central Expy, Dallas, TX 75225

WinStar World Casino & Resort

777 Casino Ave, Thackerville, OK 73459